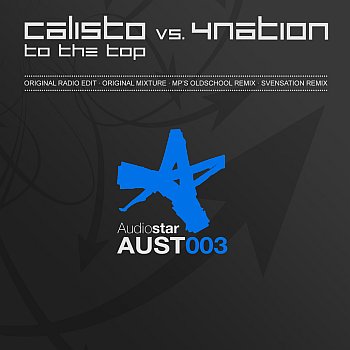 Calisto vs. 4nation - To The Top
Release: 15.03.2010. Label: Audiostar.
Available worldwide for legal digital download at your favorite MP3 onlinestore. Available for licensing.
Contact: audiostar.music@googlemail.com
More fresh remixes will be out soon.
Original production: Written & Produced by Pimp Headz & 4Nation.
GEMA. Published by Universal Music Publishing GmbH, Berlin.